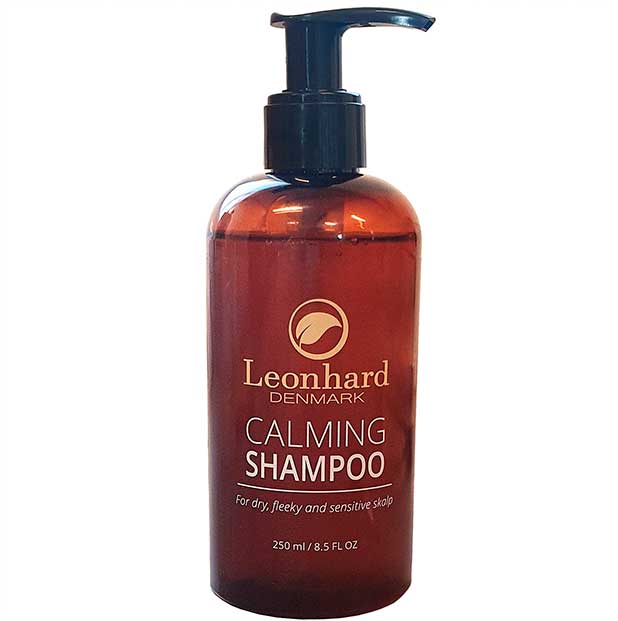 Handmade products from northern Jutland
Leonhard Denmark
The best from nature
Leonhard Denmark bruger naturen som inspirationskilde kombineret med ældgammel botanisk viden, til at skabe enkle, gode og effektive produkter til ethvert behov. Produkterne bliver lavet i vores egen produktion i Nordjylland, hvor ingredienserne nænsomt bliver behandlet og håndfyldt på flaske. Vi kalder det hverdagsluksus.
Alle produkterne indeholder hamp.
Our values
Handmade everyday luxury
All of Leonhard Denmark's plant extracts are handmade in small batches to ensure the high quality and care in every product. When the products have been mixed, they are bottled by hand.
Natural ingredients
Hver råvare er nøje udvalgt ud fra råvarens kvalitet, funktionelle rolle og egenskaber. Vi arbejder efter mantraet, "en creme kan aldrig bliver bedre end de råvarer, den er lavet af."
No unnecessary additives
Leonhard Denmark bruger ikke unødvendige tilsætningsstoffer i vores produkter. Farven og duften i produkterne er de naturlige dufte og farver fra de aktive ingredienser.
Developed and produced in Denmark
Our products are developed and produced in Denmark. We are from northern Jutland by heart and proud of the quality and mentality we have in Denmark. We have the humility and diligence from northern Jutland with us and we value close contact with our customers and users. Read more about us.